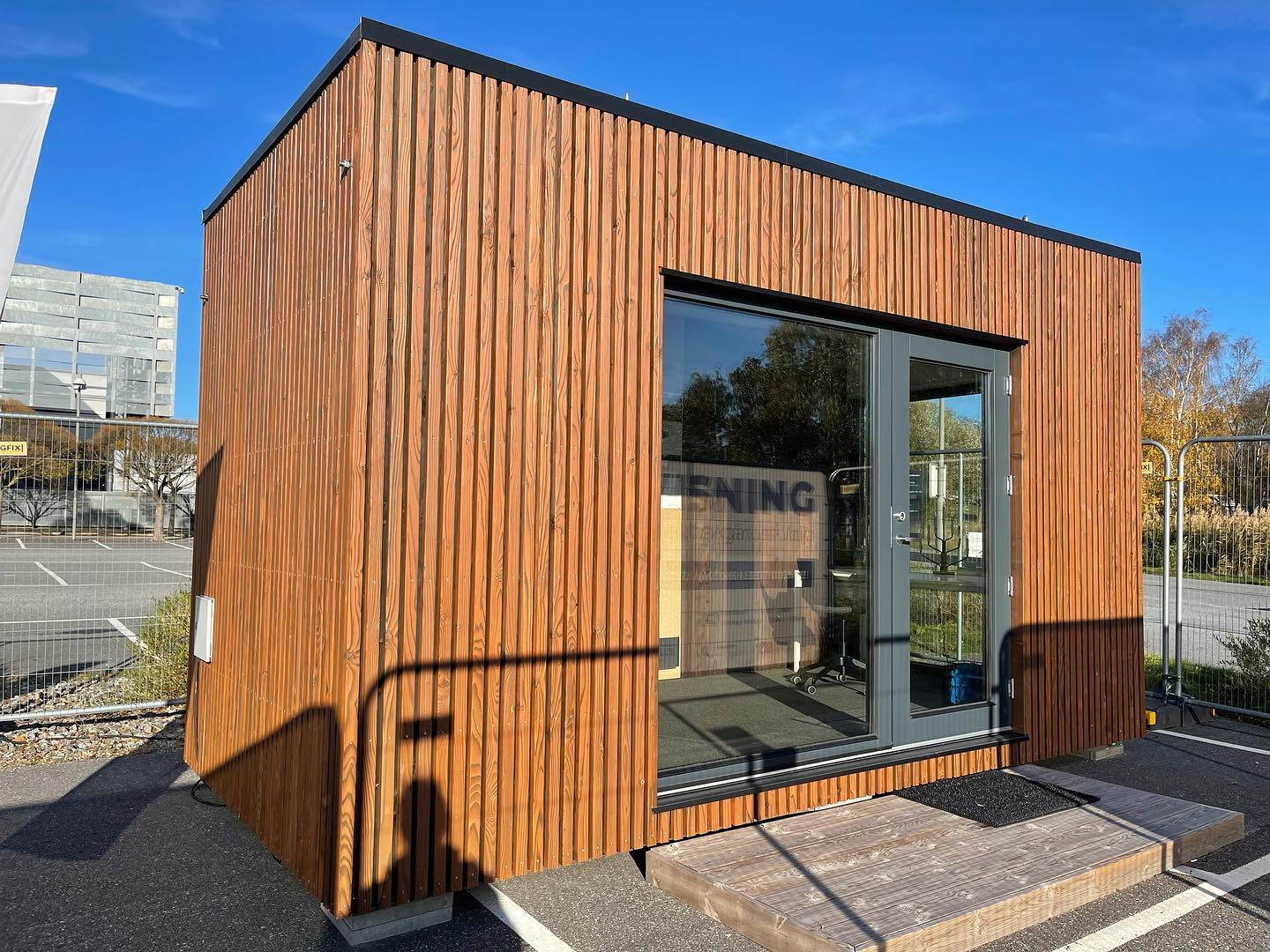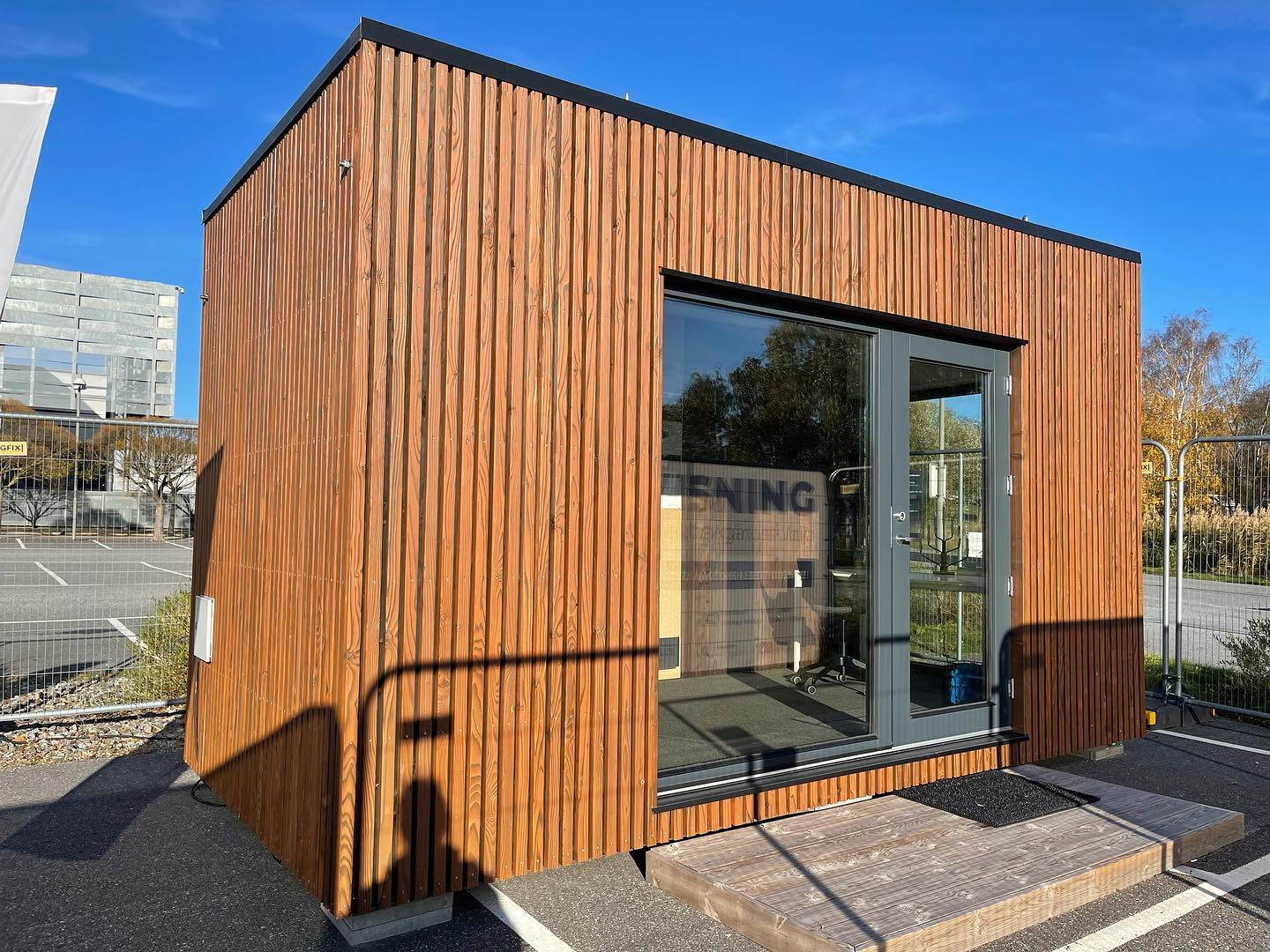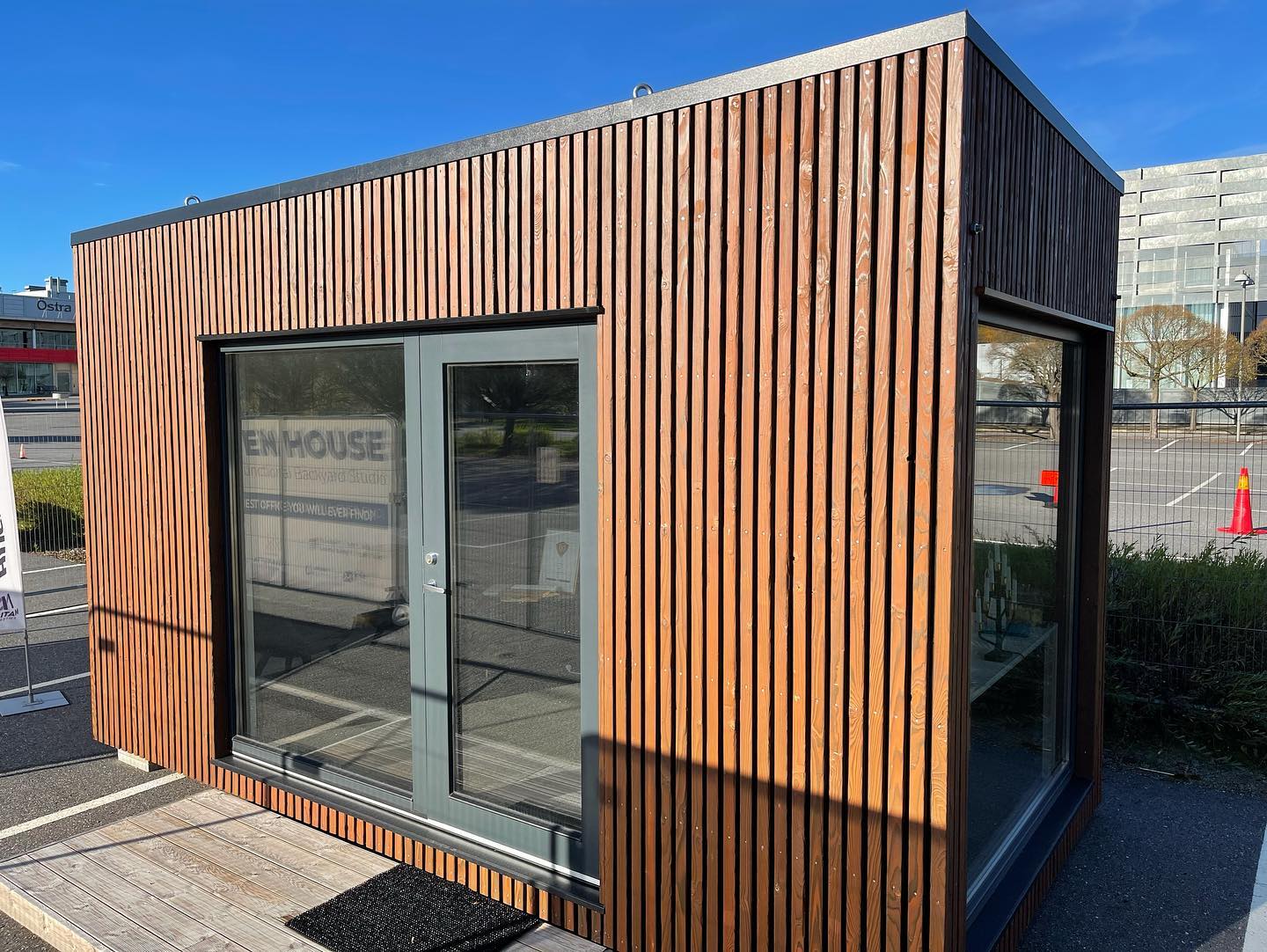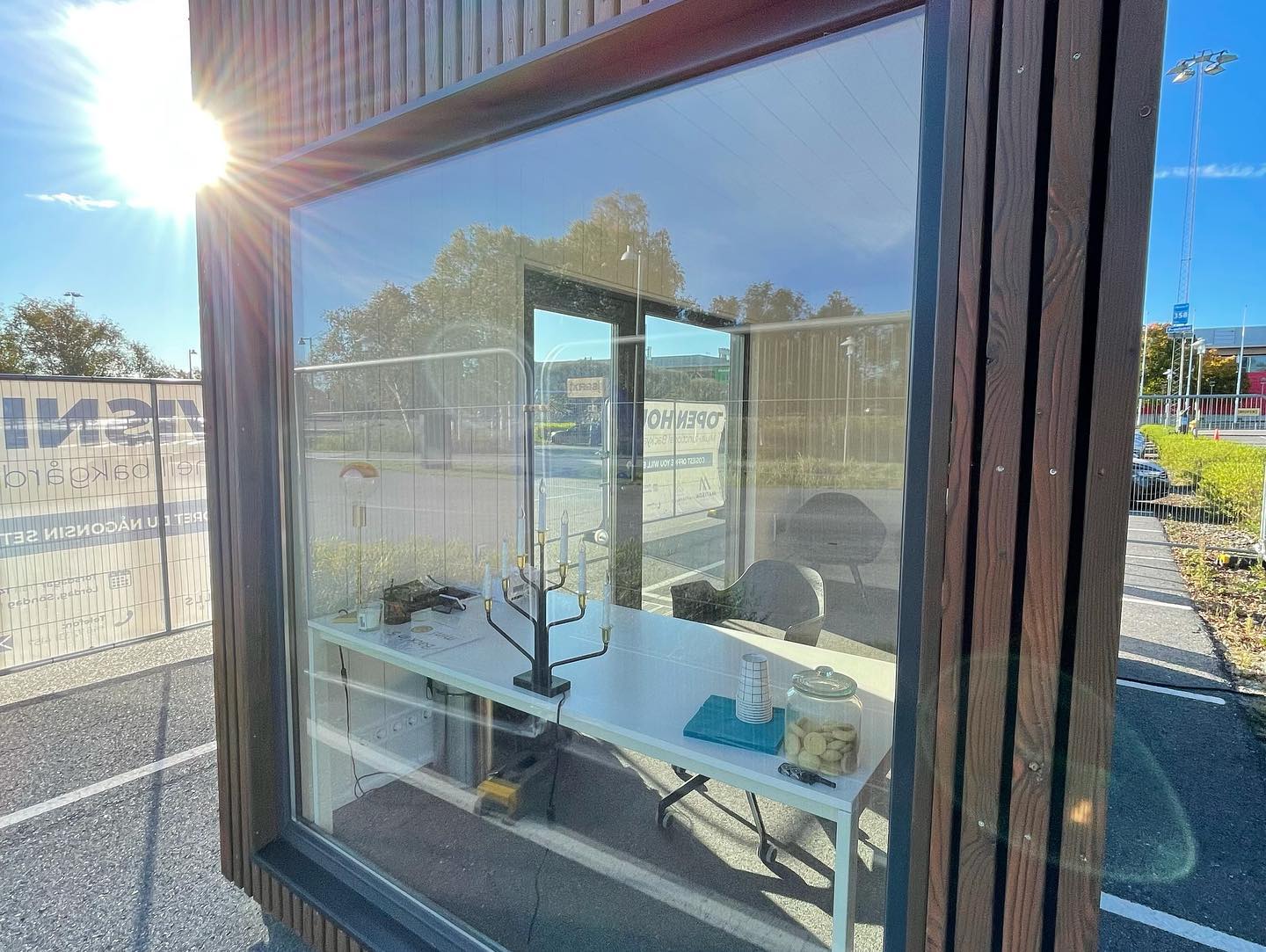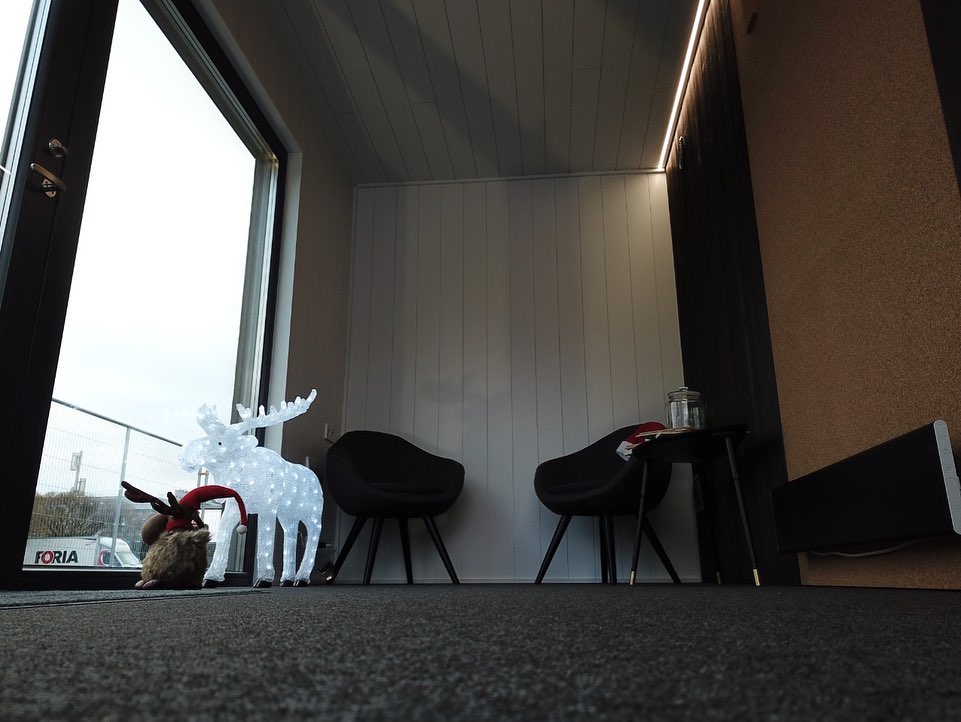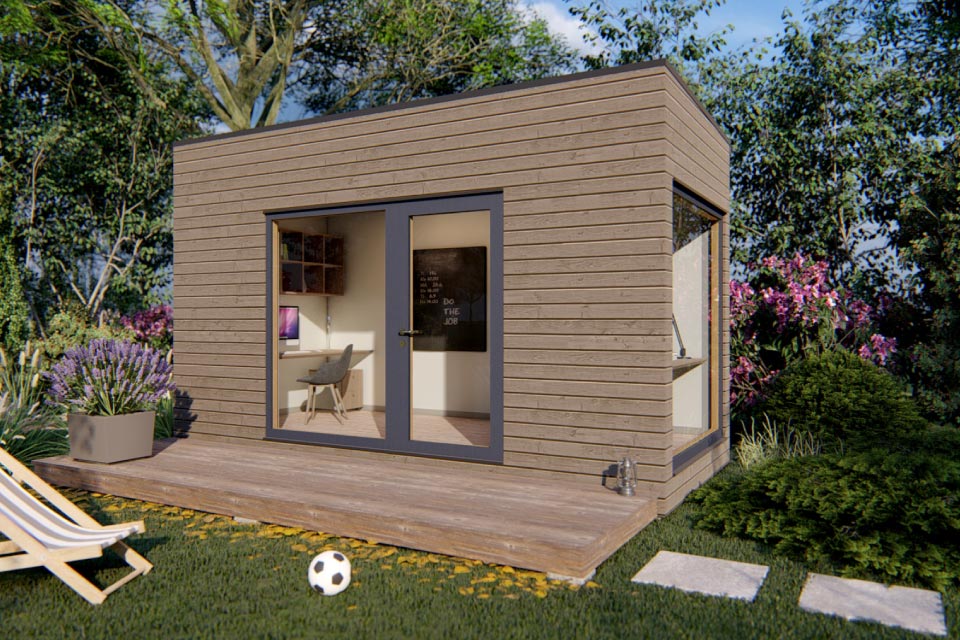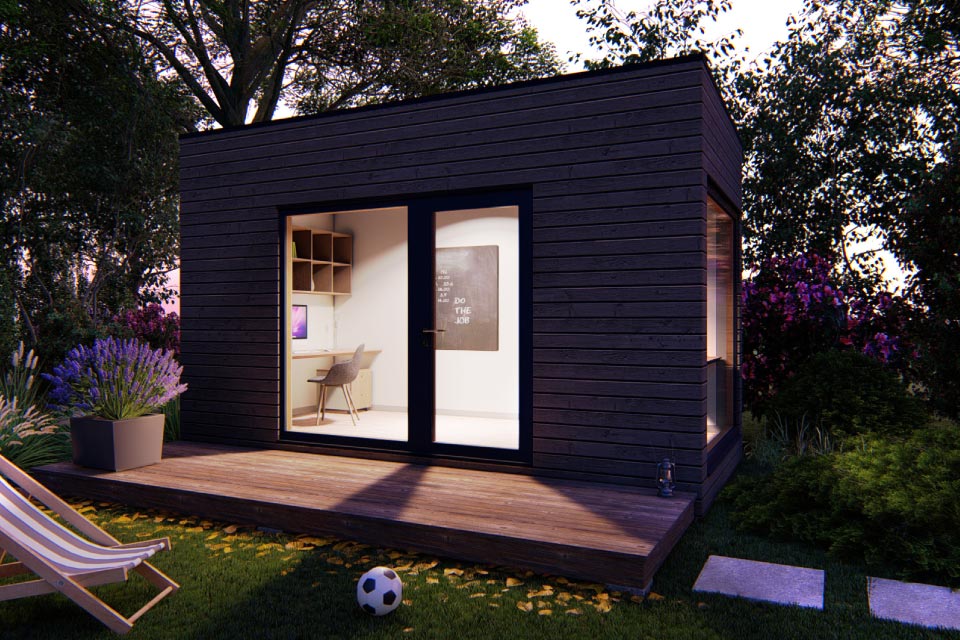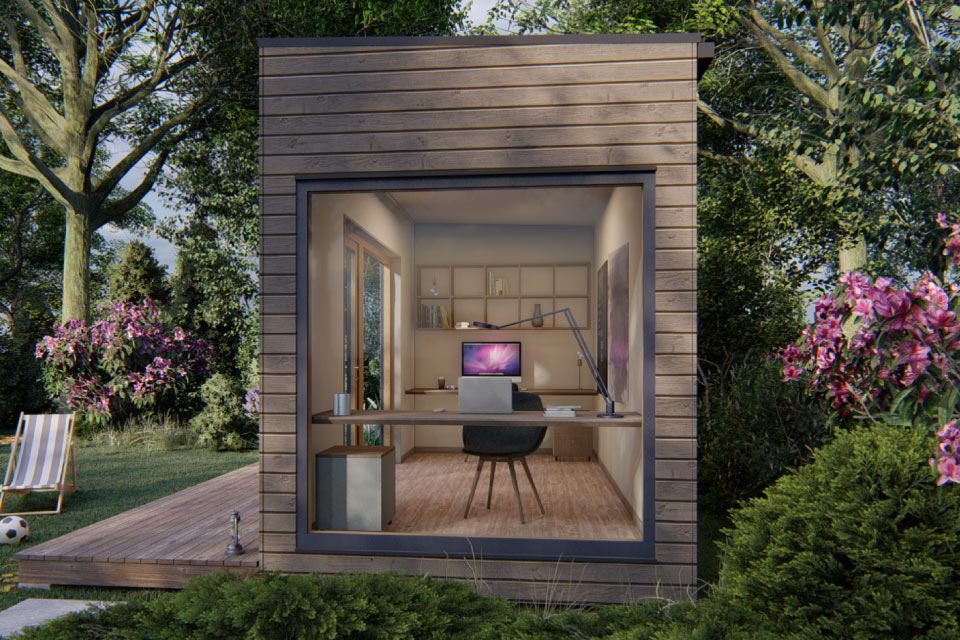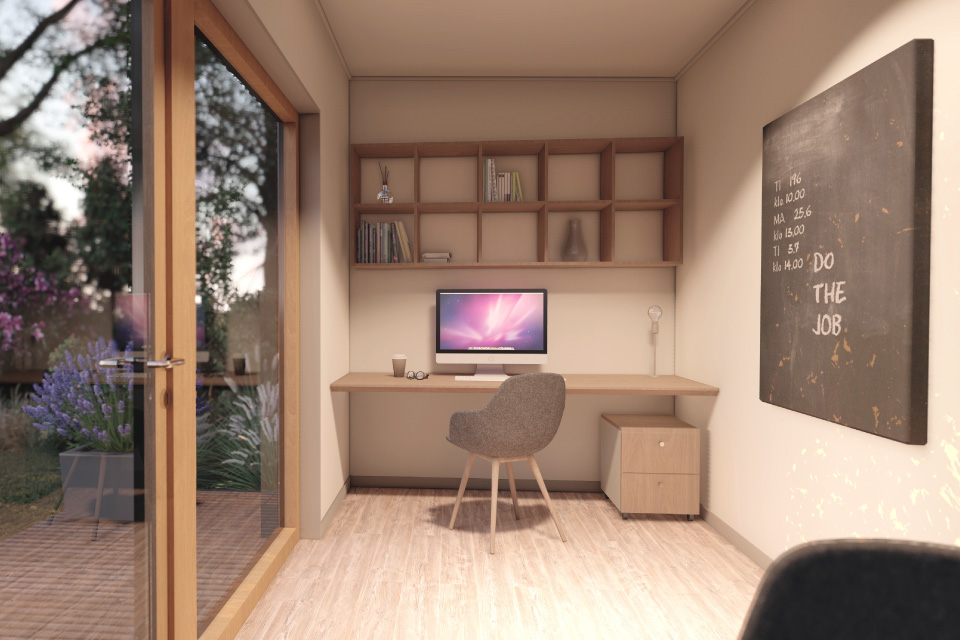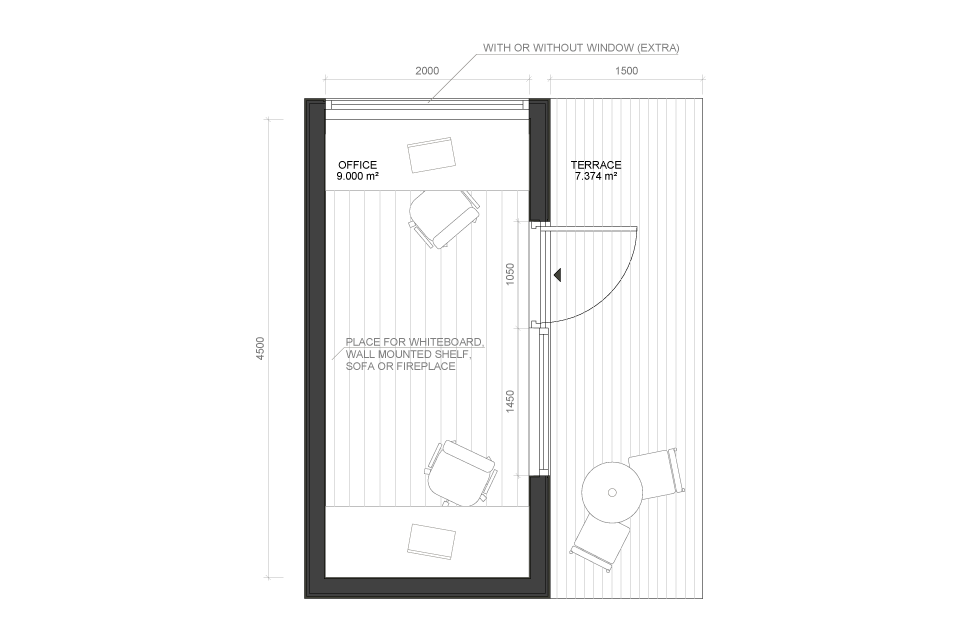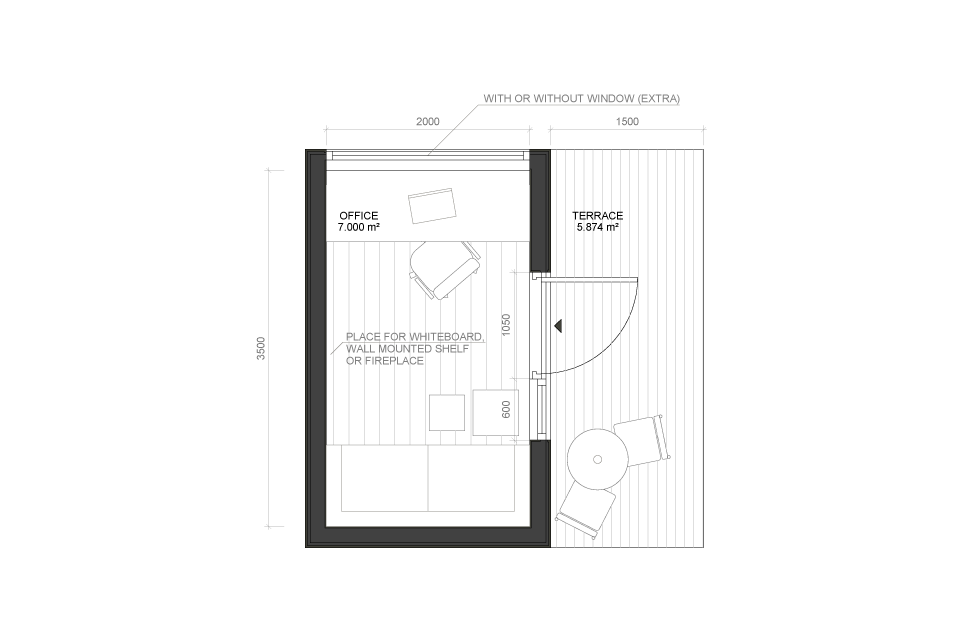 Multi-functional Studio
Size: 7m2 or 9m2

Multi-functional studio can be your favourite work-from-home spot, a hideout for leisure, or an added space that you can use for just about anything. Its clean design and excellent insulation make it perfectly suited for the Nordic climate all year round. A smart investment in your home and wellbeing. Pick from two sizes – the 7 m2 Mini or the 9 m2 Maxi.
100% factory-made and delivered as a single module, it is made with a calibrated timber frame, horizontally covered with narrow profile pine boards on the outside walls – to be painted in any colour you like – and PVC membrane on the roof.
There is also a range of optional finishing materials and extras to customise and tune up your multi-functional studio module. Like thermally modified pine for the outside walls, or a thicker frame or aluminium cladding for the windows and doors. Or flooring options – from laminate to three-layer parquet or even tiles. LED strips, extra sockets and floor heating are all available. So are electricity and pipe channels in case you're looking to add air warming or conditioning devices. Or perhaps you'd like to add a terrace for a slicker look and more convenient entrance? Just let us know what your wishes are, and you'll get your perfect multi-functional studio module delivered.
If you like, you can choose to make the foundation for your Multi-functional Studio yourself or with local help – we'll provide you with a plan and just turn up with the ready-made module. Otherwise we are happy to do it for you – with our revolutionary foundation screws or traditional plinth blocks.

Installation costs are included in all our estimates. Use of a lifting crane and delivery from Nynäshamn Port will be subject to additional cost. Deliveries currently happen once every 8 weeks. We are planning to switch to monthly deliveries soon, reducing the time to 4 weeks instead of 8.
Multi-functional studio is classified as friggebod. In most municipalities you need to send in drawings and get a permit to place such a module on your property. We'll provide all the drawings required, and can also help you communicate with the municipality. Municipality fees are not included in the price estimate.

We provide a 10-year warranty on the construction, windows and doors of all our buildings.
Read more
Show less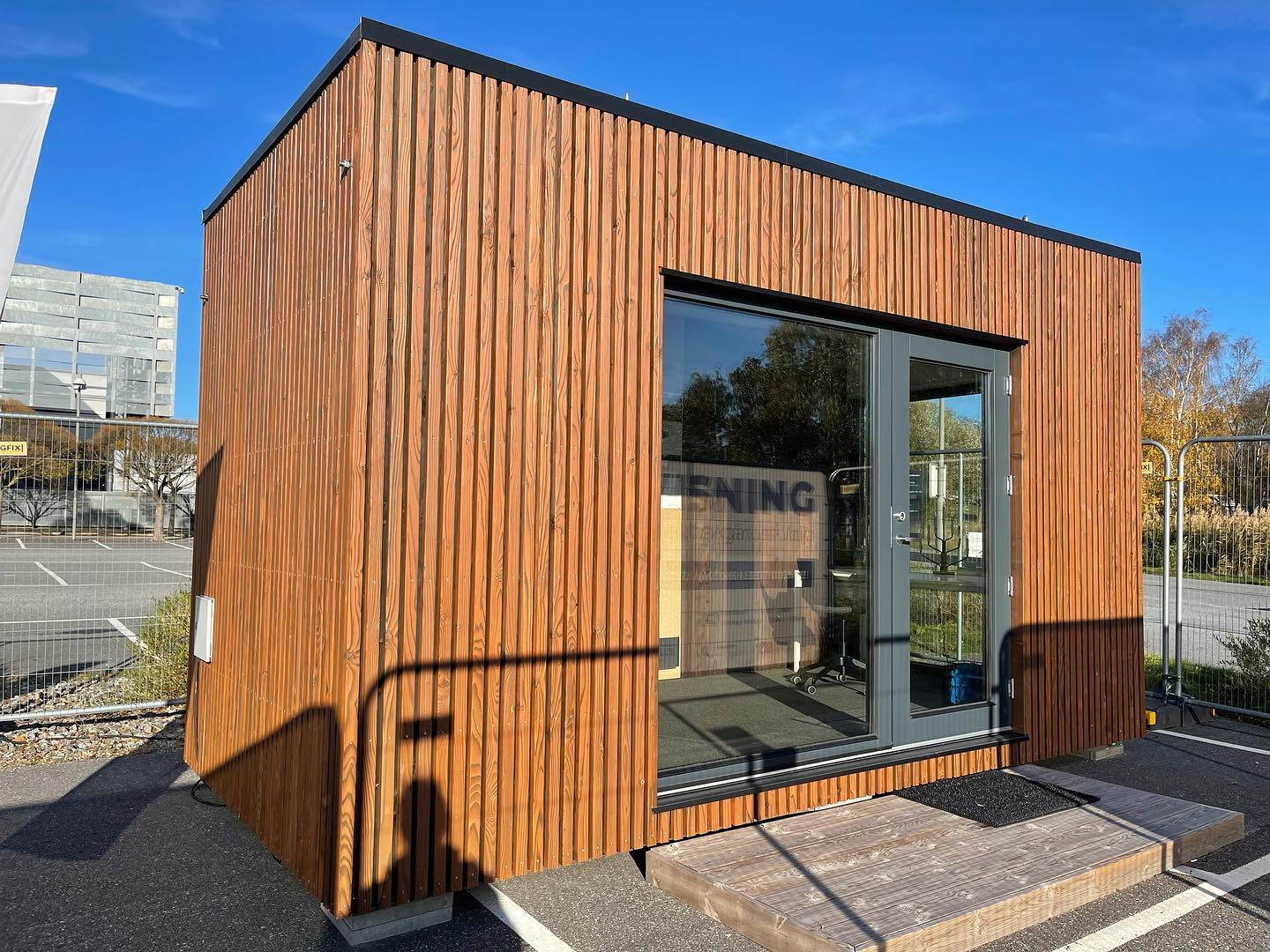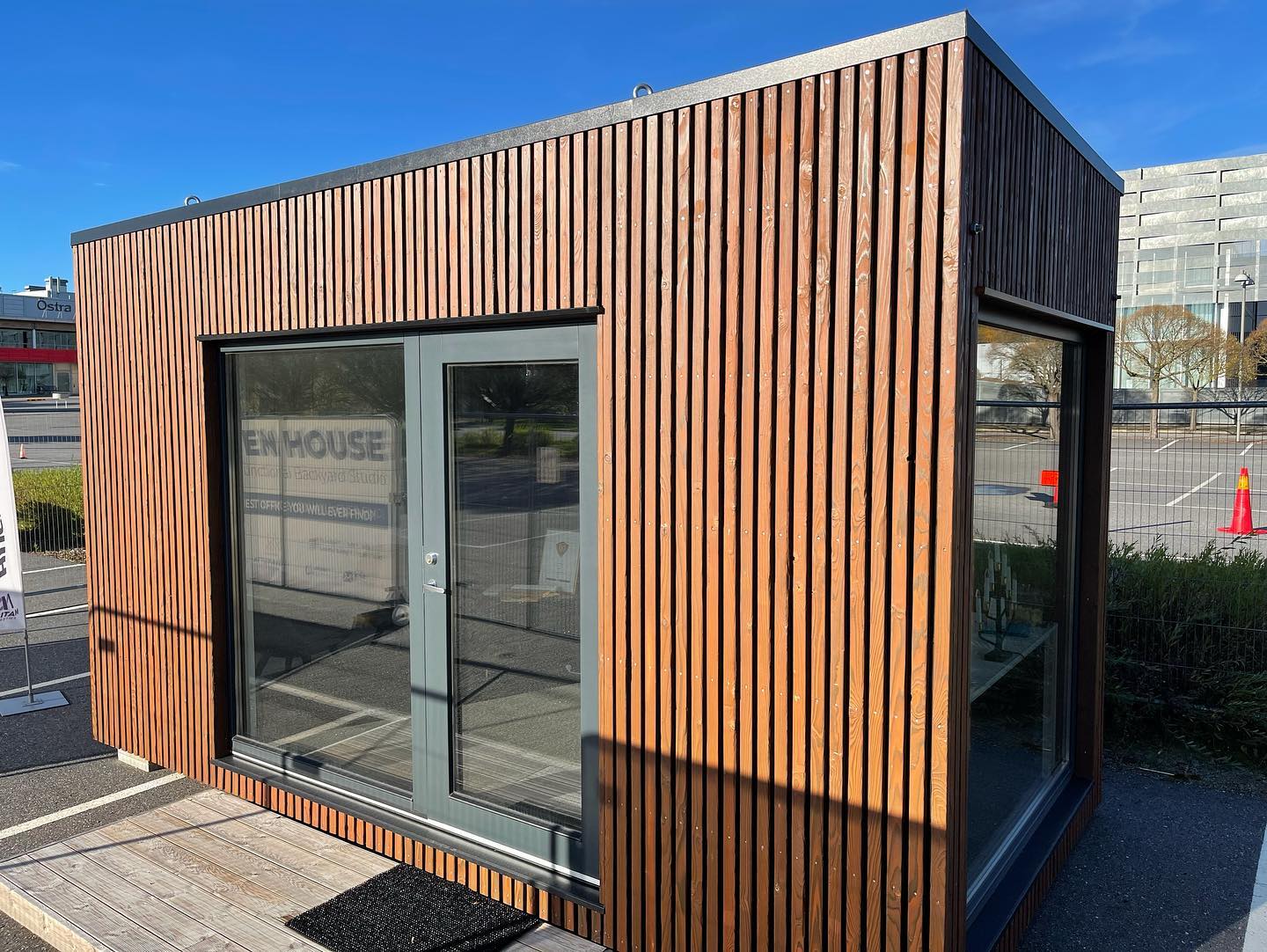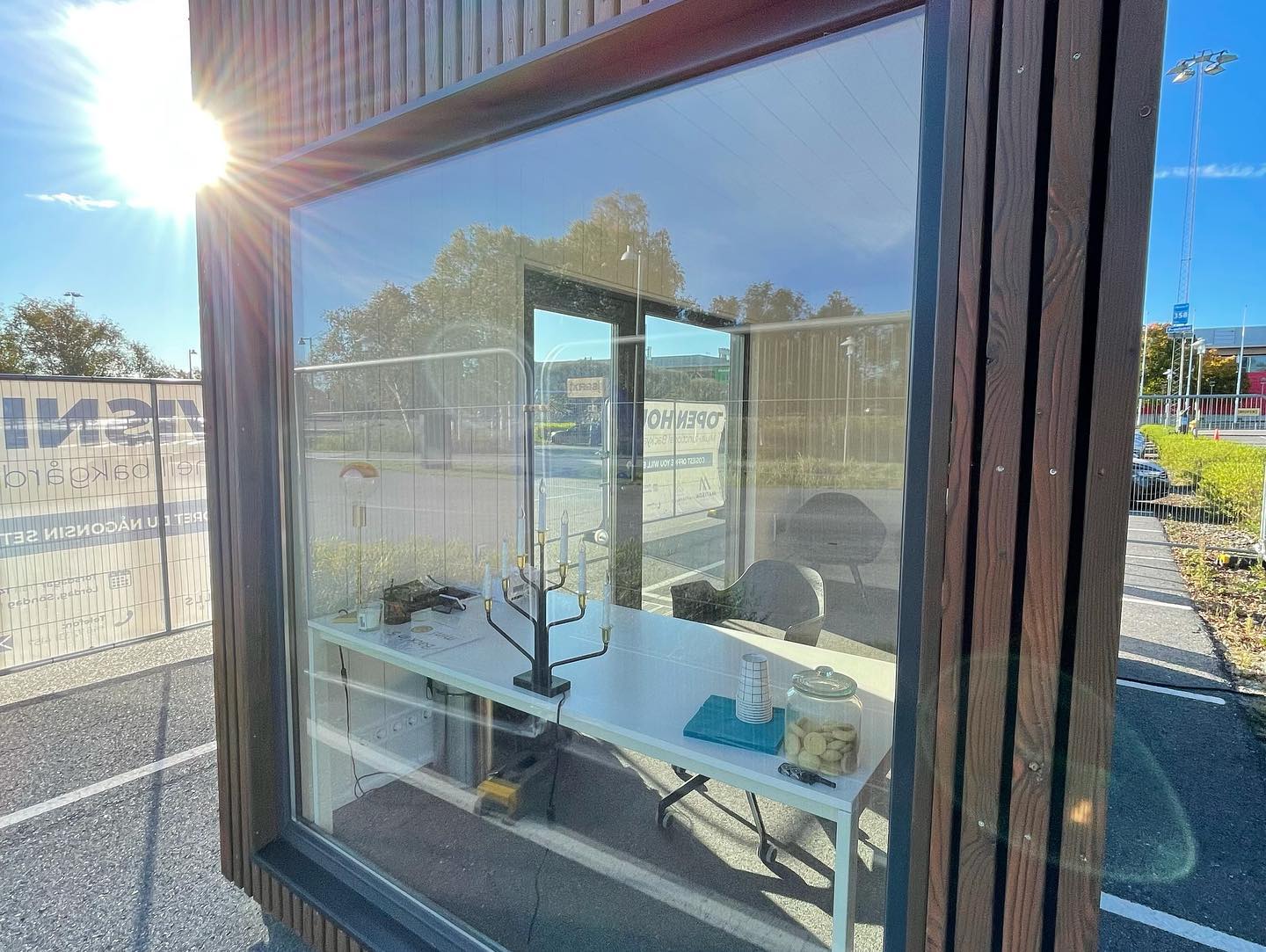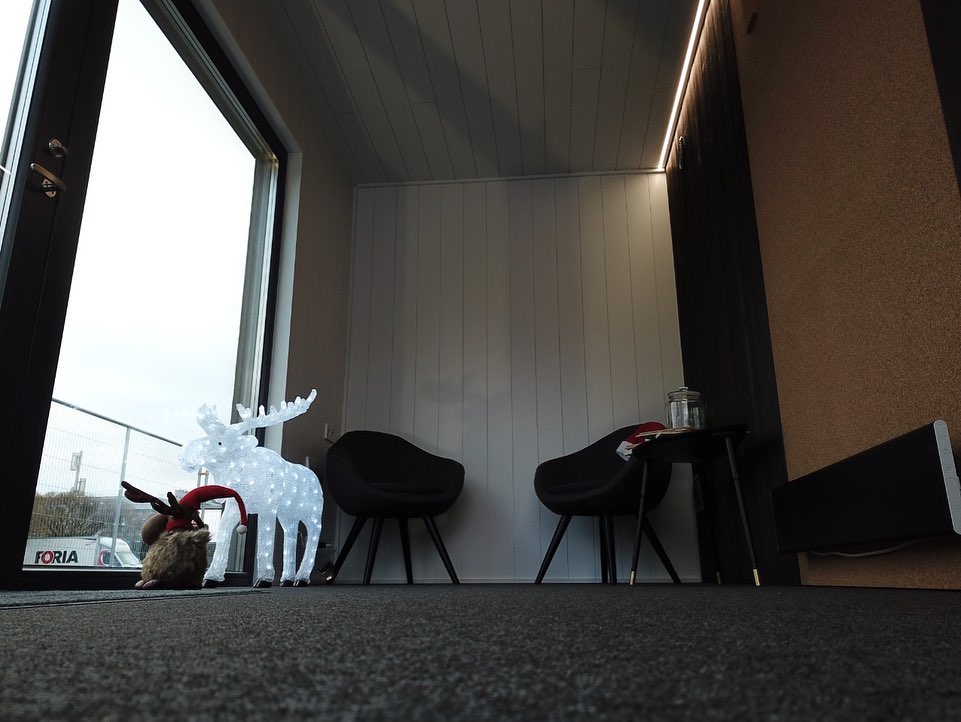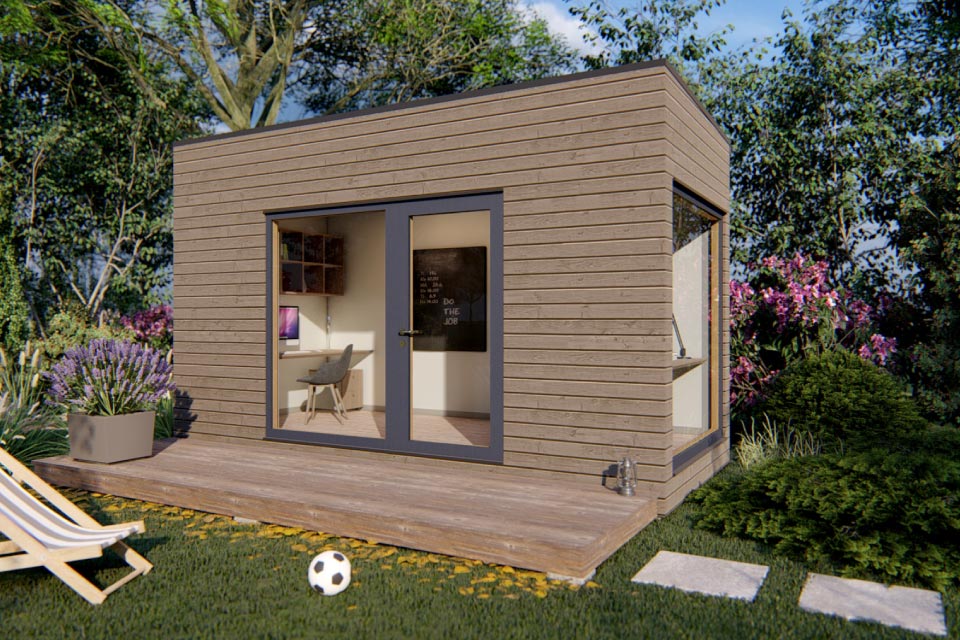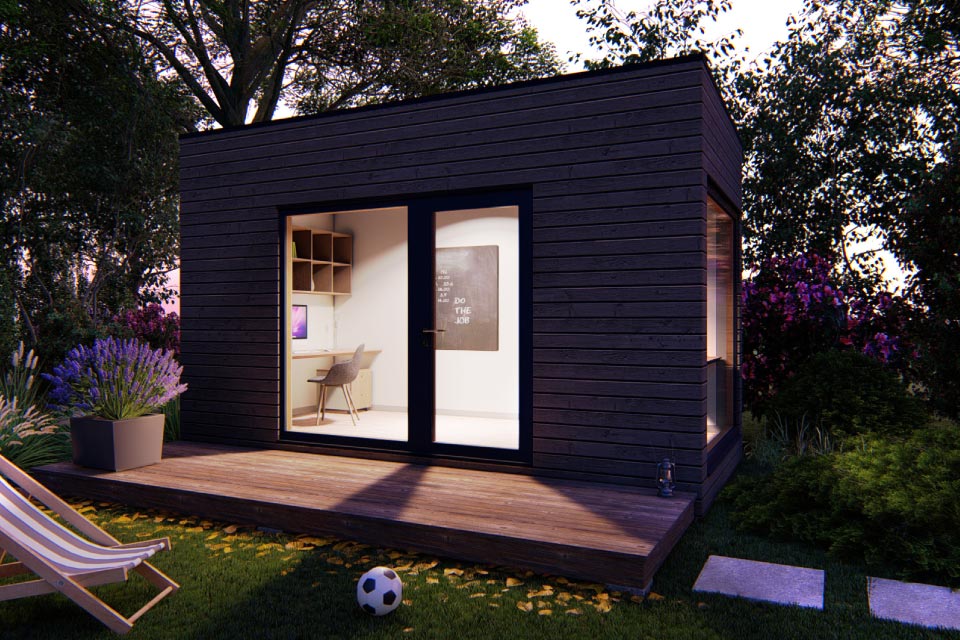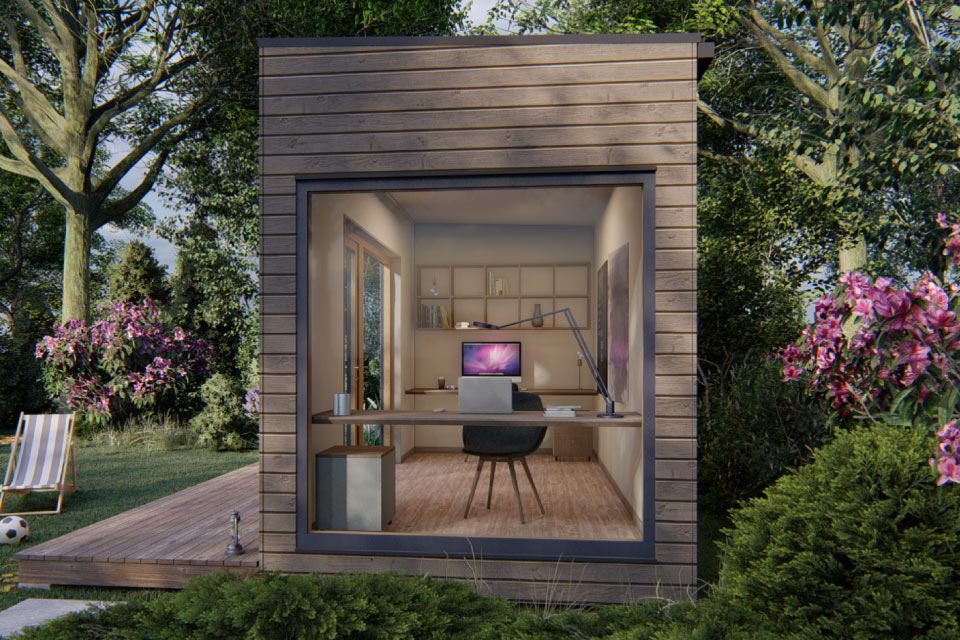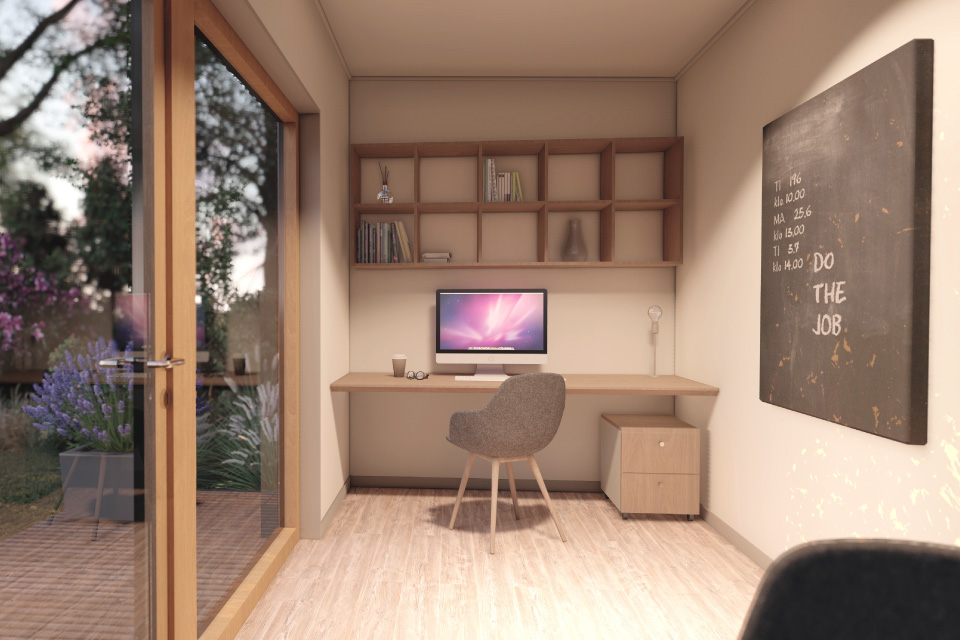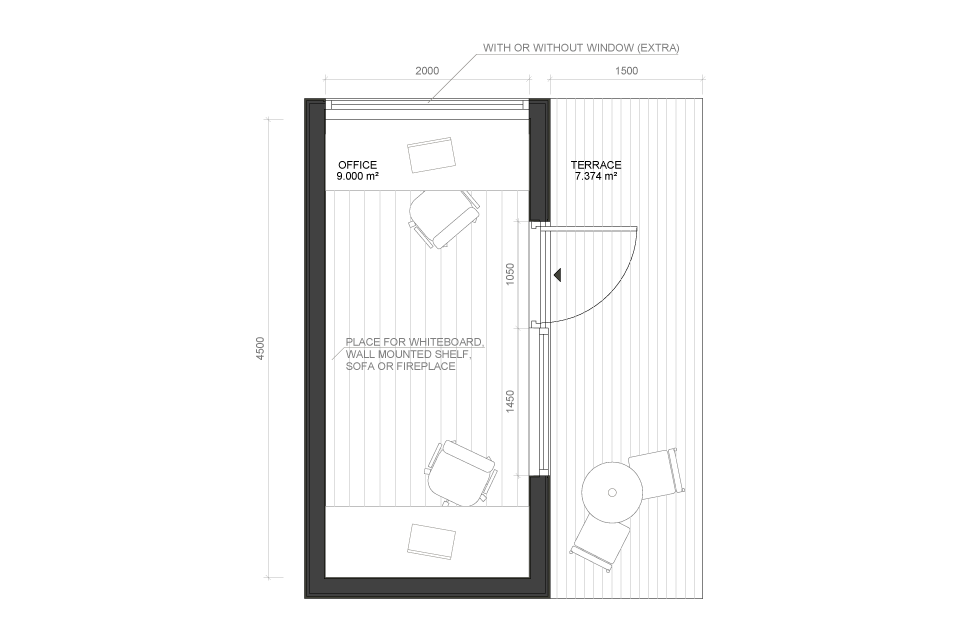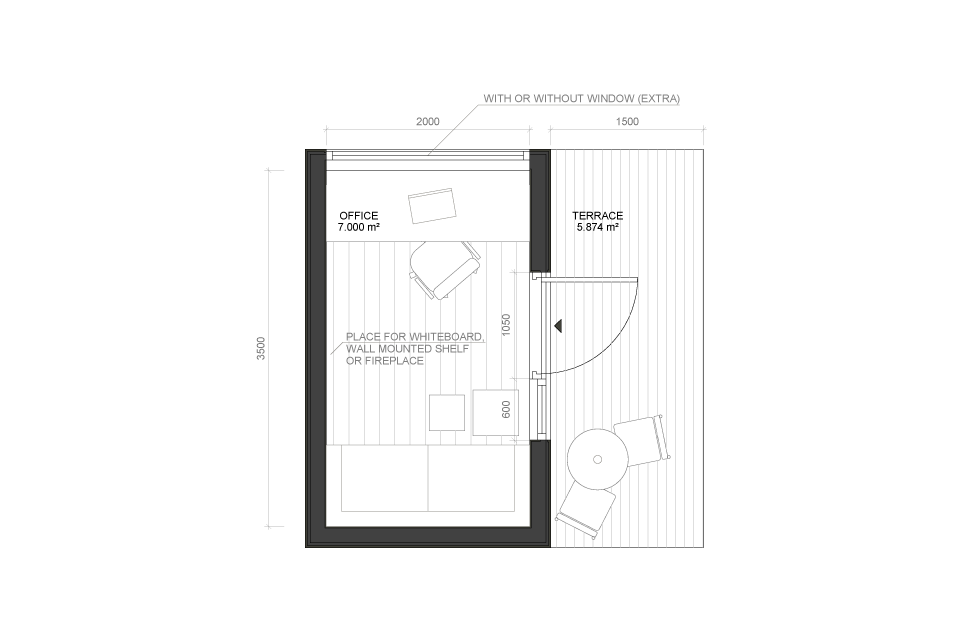 Scroll down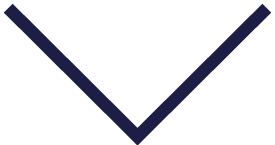 Cost Calculator
What is included?
A basic 100% ready-made single module Multi-functional Studio of your preferred size, its delivery to Nynäshamn port or Kapellskär port, placement at your location, and lifting crane services up to SEK 10,000.
*By emailing your calculation to yourself you're not signing up for anything or committing to buy.
What comes extra?
You're welcome to play around with the cost calculator to see what can be upgraded and find the sweet spot that works best for you! Please note that we also can build block-and-screw foundations for additional cost. Also transport costs from the port to your location are not included in the price, but are negotiable for longer distances. All our houses are protected during transport. Matison Enterprise is responsible for any transport damage up to the boundary of your plot.